VERY IMAGE HEAVY


too many grunge and hand written textures. gross. textures in general. gross.

29 BLEACH GRAPHICS
2 NARUTO GRAPHICS
1 SOUL EATER GRAPHIC

32 BLEACH ICONS
9 NARUTO ICONS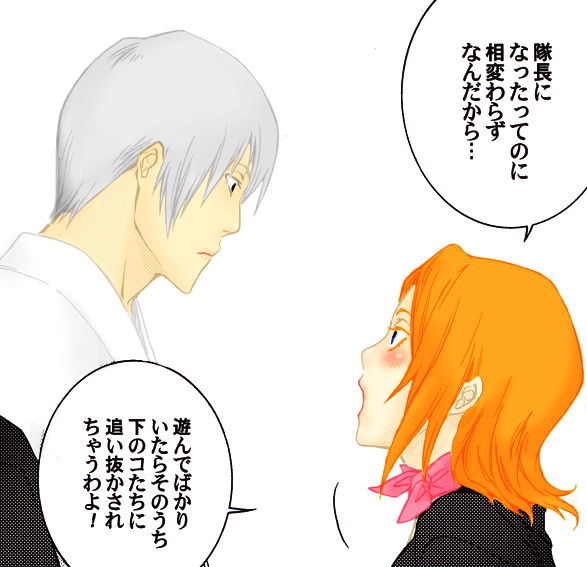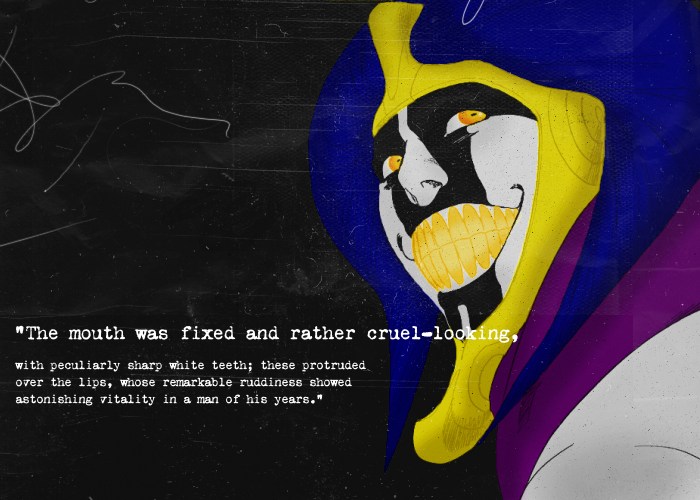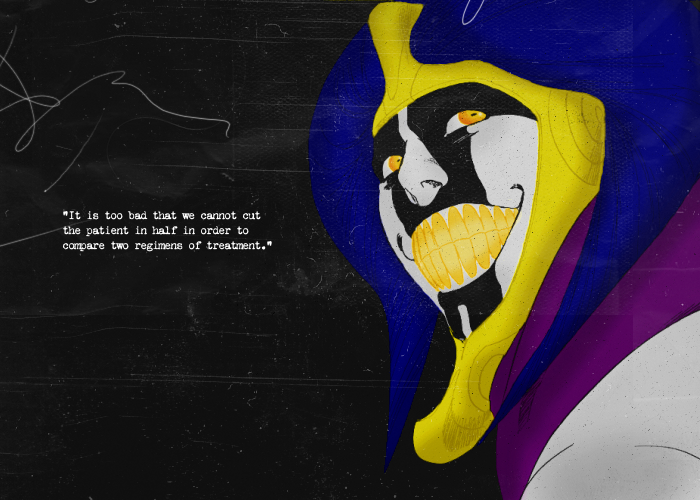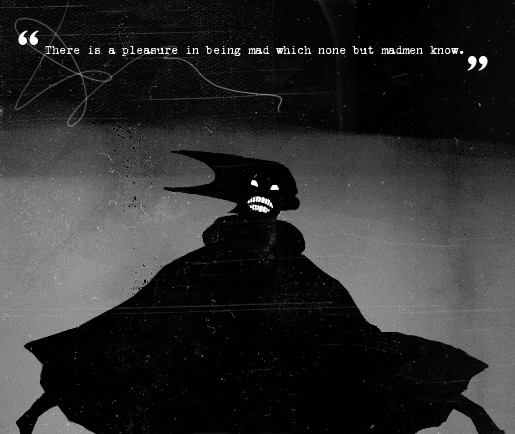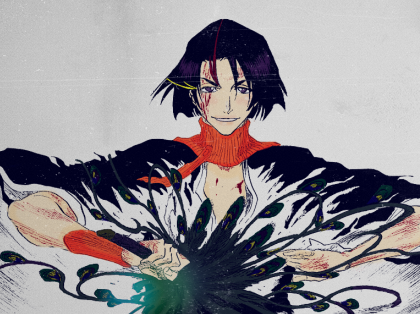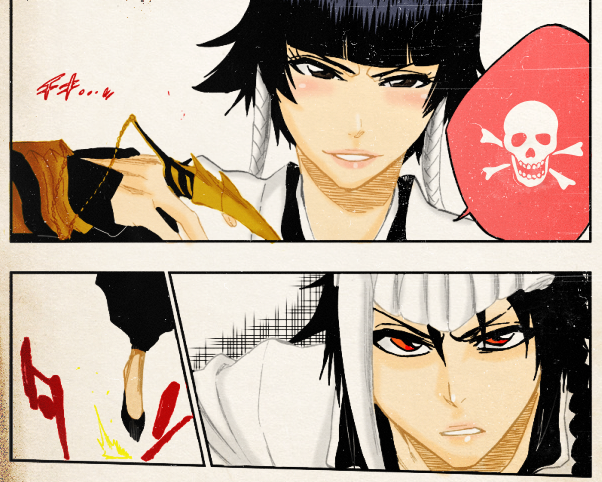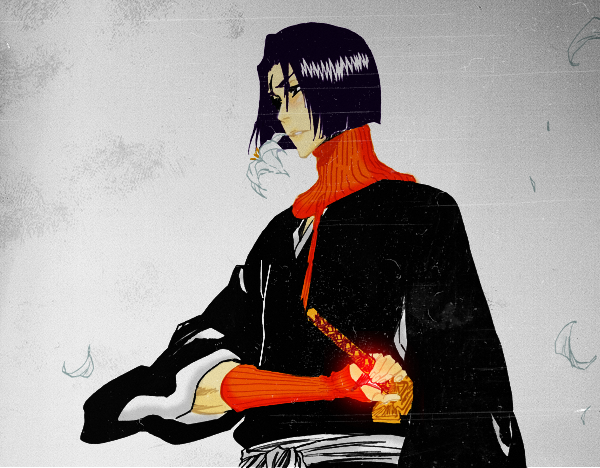 oh strap the fuck in. they get worse as i go farther back into my photobucket.




oh my god... these are... clearly someone hasn't decided to change their major to graphic design yet. wow. #19YOAnthropologyFreshman #24YOGraphicsTA

ok, now, the next one is the chapter i actually started reading bleach at: nel turns into a big kid





OK so that was bleach. here's naruto.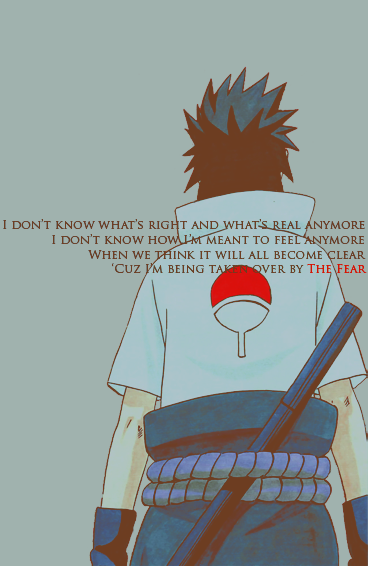 the mayuri one came from a doujin of mine. i'm to lazy to get up and find the name of it right now, but if you ask i'll let you know.

alright dildos. credit not needed unless you want to be super nice and promote this community because i want to be like the popular kids.
comment if you take or if you got lulz out of this too


withlace